NorthStar specializes in commercial and residential title insurance and escrow closings of real estate transactions. NorthStar Title Services was founded in 2001, and in 2021 was acquired by Stewart Title Company. Since 2021, the majority of the original NorthStar Team remained and we even added some amazing people! We continue to innovate and invest in key initiatives to propel us forward in the real estate industry. NorthStar outhustles the competition through superior customer service, fostering winning relationships through ingenuity and working smarter in customer interactions.
Allow NorthStar to be your beacon and help guide you through your next real estate transaction.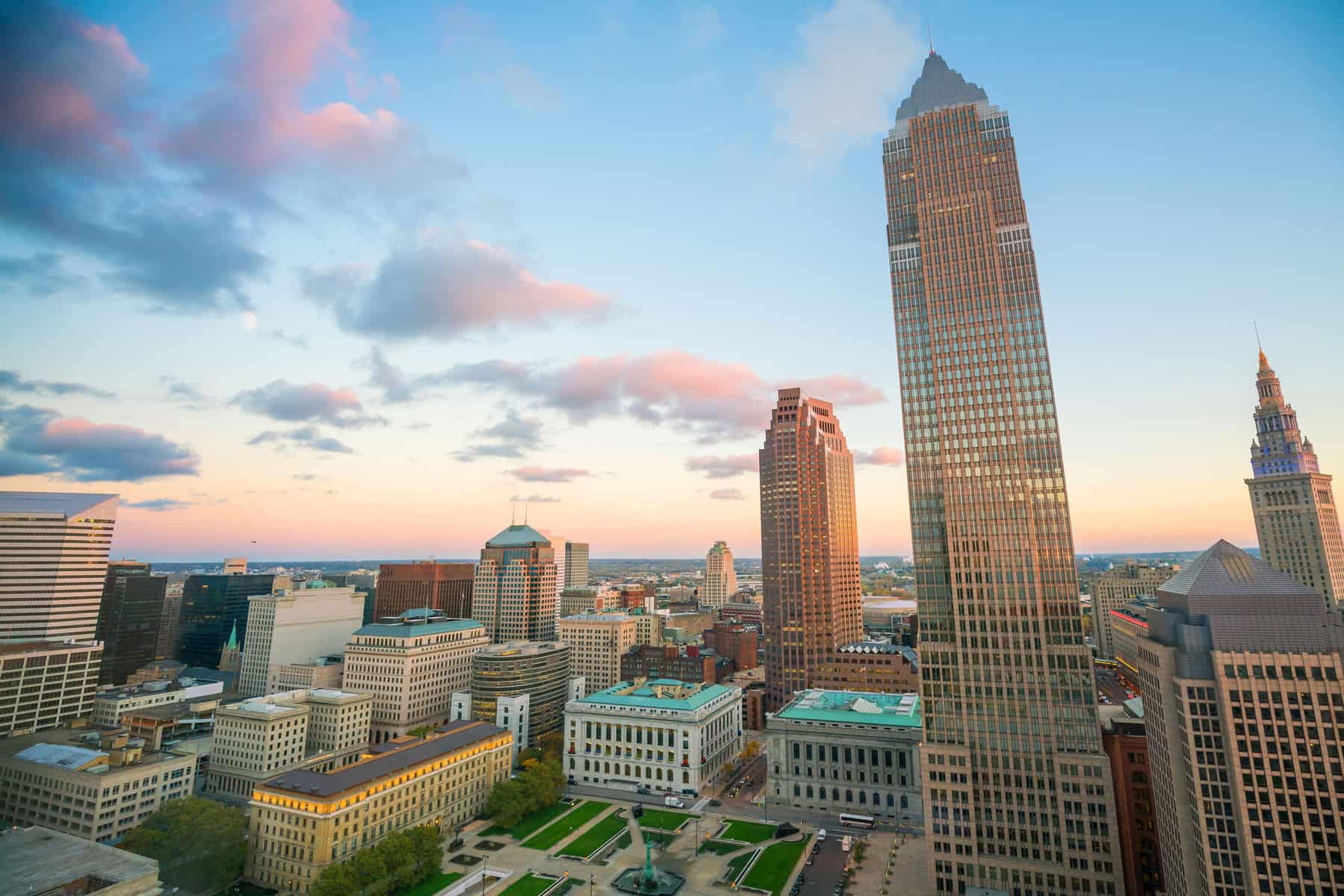 NorthStar- A Division of Stewart Title Company
Winning Approach
We hustle to make big things happen for our clients and partners.
Honest and Courageous
We stand up for what's right and stay open to new ideas.
Customer Oriented
We work to ensure our customers have a memorable experience.
Team Focus
We collaborate, support our team members and foster growth.
Accountable
We deliver on our promises and own the outcomes.